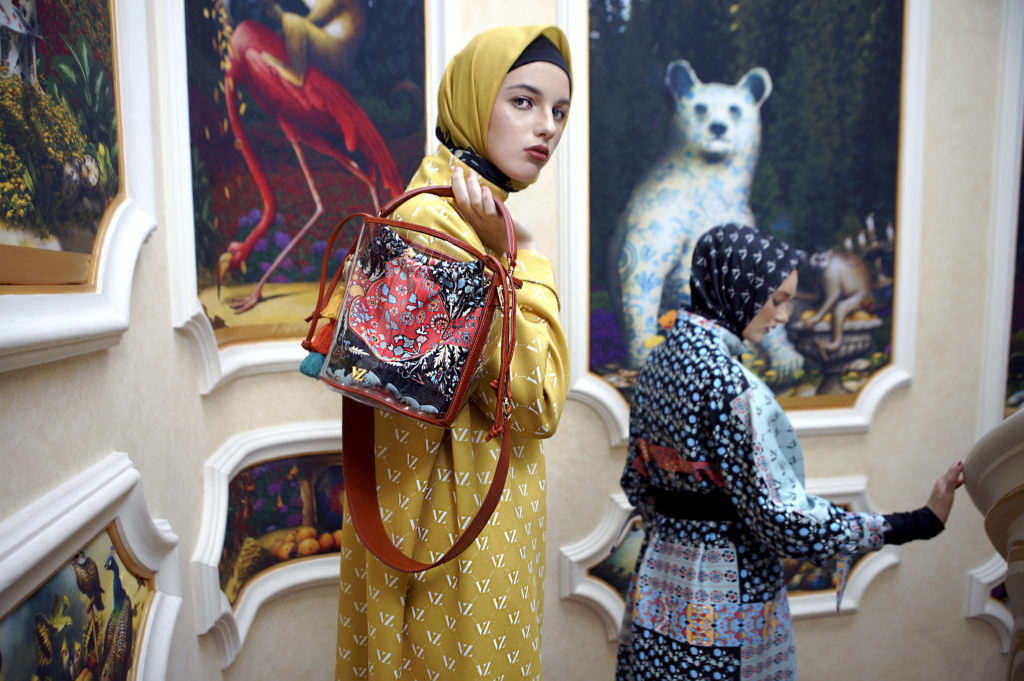 Dear our Dearest customer,
Thank you for your enthusiasm in welcoming our bag collection. Currently, our bag collection has been sold out. We opened a waiting list so you can get this limited product so it won't run out again.
Hundred people and counting are waiting for VIVI ZUBEDI handbag to come back in stocks. Click the picture below to join the list.